Glass Fiber Reinforced Concrete
Lightweight, durable and provides tremendous design flexibility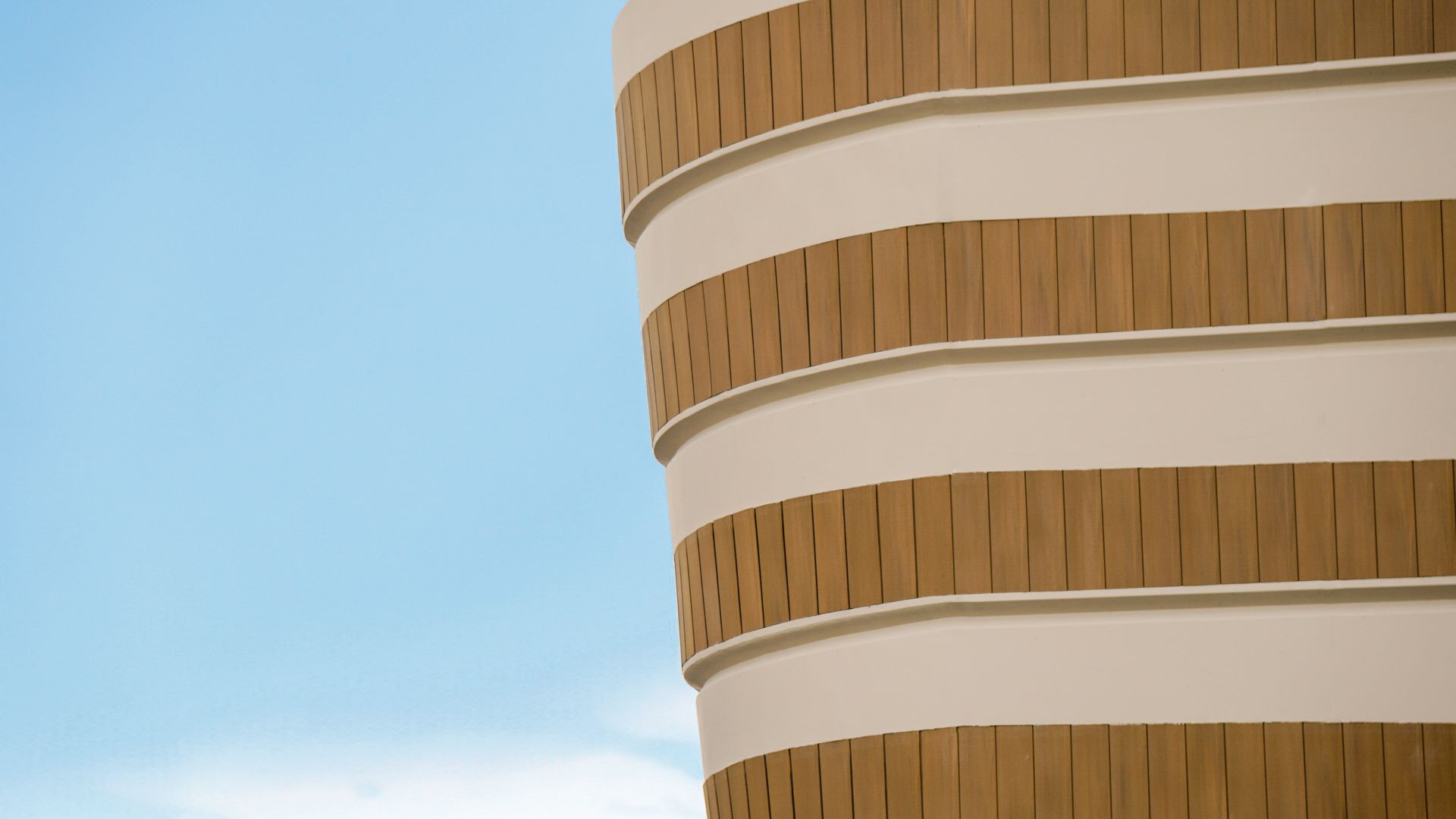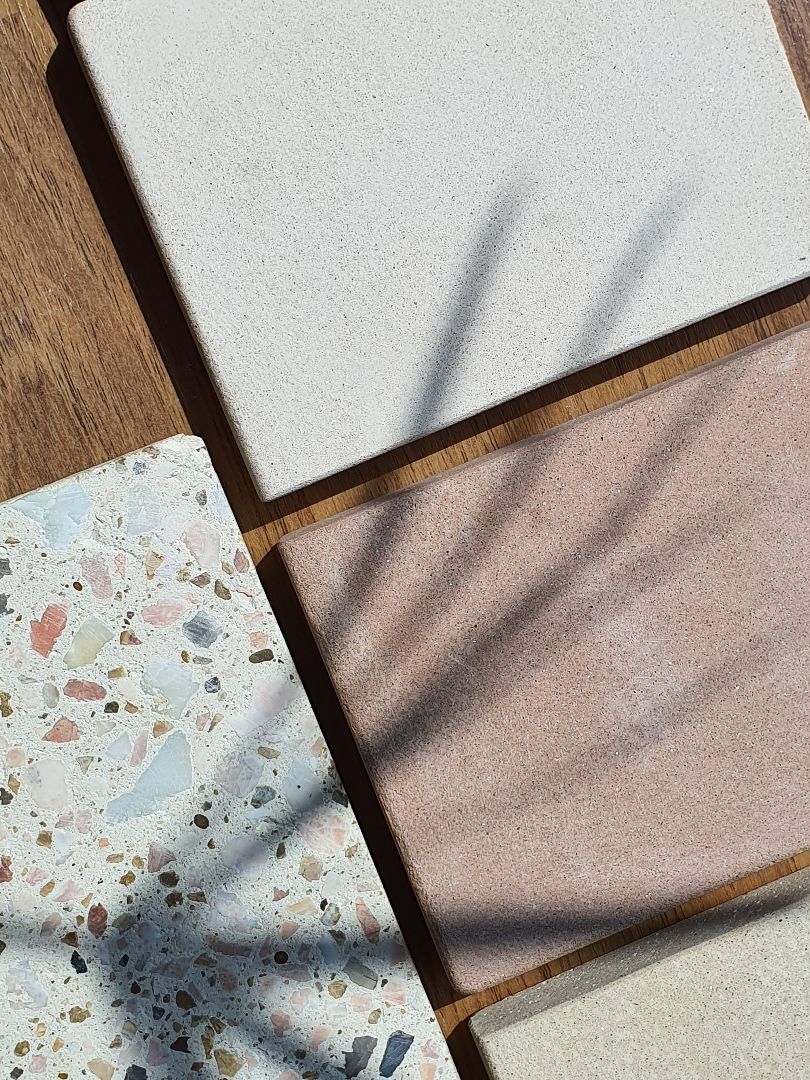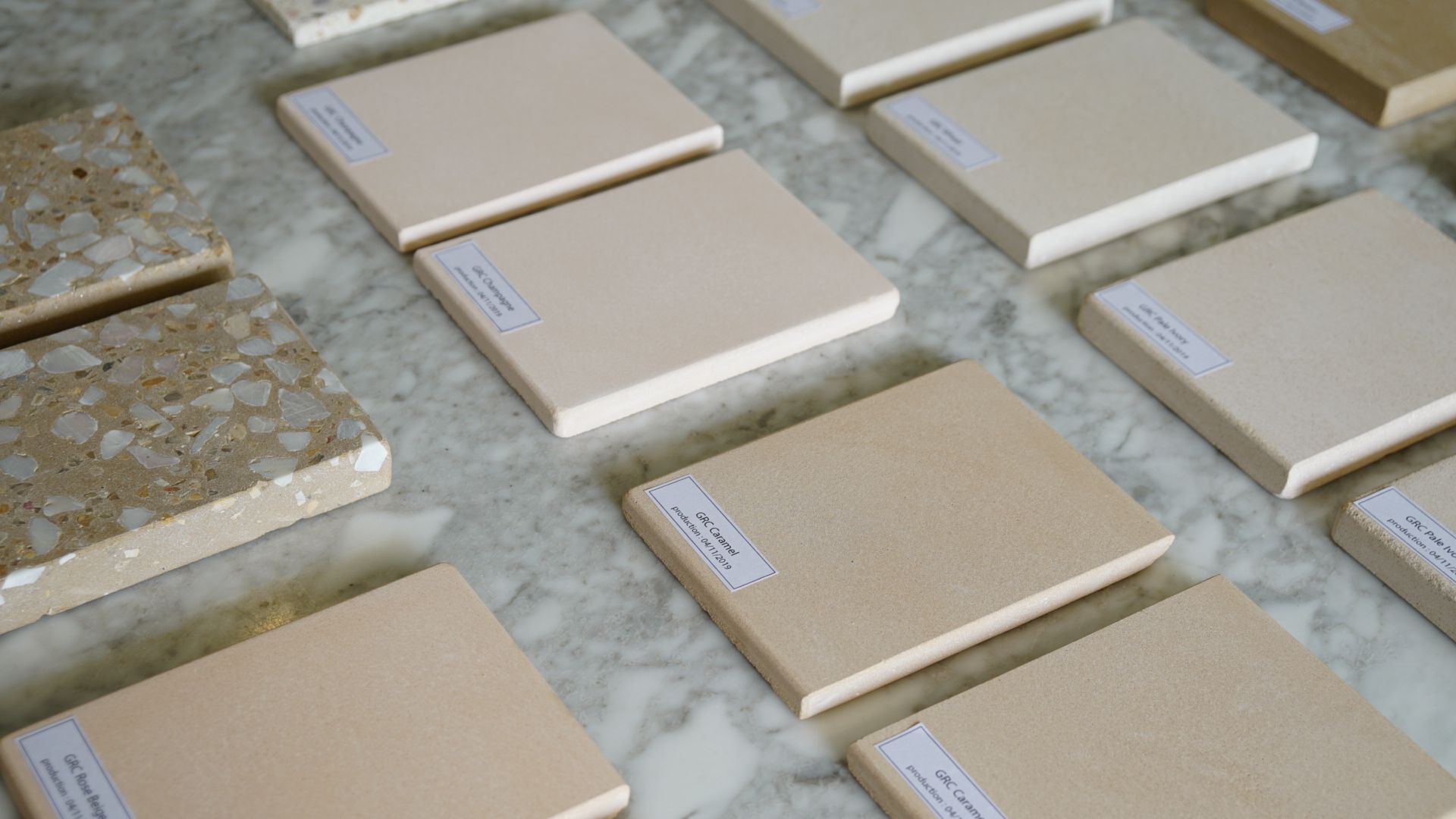 GFRC is one of the most popular and innovative building materials currently used throughout North America, Europe and the Middle East. GFRC is primary used as an exterior façade for both new or restoration of existing building façade. GFRC panel is lightweight, durable and provides tremendous design flexibility. GFRC panels help reduce cost of the foundation, and structural framing needed to support multi-story buildings. This enables the owner to reduce overall construction costs and accelerate schedules without sacrificing the durability or the architectural aesthetic of precast concrete fabrication.
---
VCON Glass Fiber Reinforced Concrete (GFRC)
GFRC Leader
VCON has earned an industry wide reputation for its ability to manage and deliver on large GFRC projects anywhere in Thailand. Our team has extensive experience in the GFRC industry and the design, engineering, production and installation of GFRC panels.
American Standard
VCON will always produce samples for architect approval prior to the commencement of a project. Our GFRC panels are designed and produced in accordance with Precast Prestressed Concrete Institute (USA) requirements.
Highly durable and safe
Design freedom. GFRC can be molded into almost any shape and color. This allows architects more freedom in color, shape and texture with other materials.
Requires very low maintenance
GFRC is light compared to traditional concrete or other ornaments. It is very relatively easy and quick to install.
---
The EmQuartier
VCON was awarded the most sophisticated glass fiber reinforced concrete project in Thailand in 2013 for EmQuartier.

EmQuartier is a new mixed-use 530,000 square meters mall in Bangkok. This is a mall unlike any you have seen before. A gleaming multi-level spiral structure of glass and curved VCON white glass fiber reinforced concrete (GFRC) with flashes of greenery and landscape features. There is a 40 meters waterfall, a rainforest chandelier and open-air floating gardens.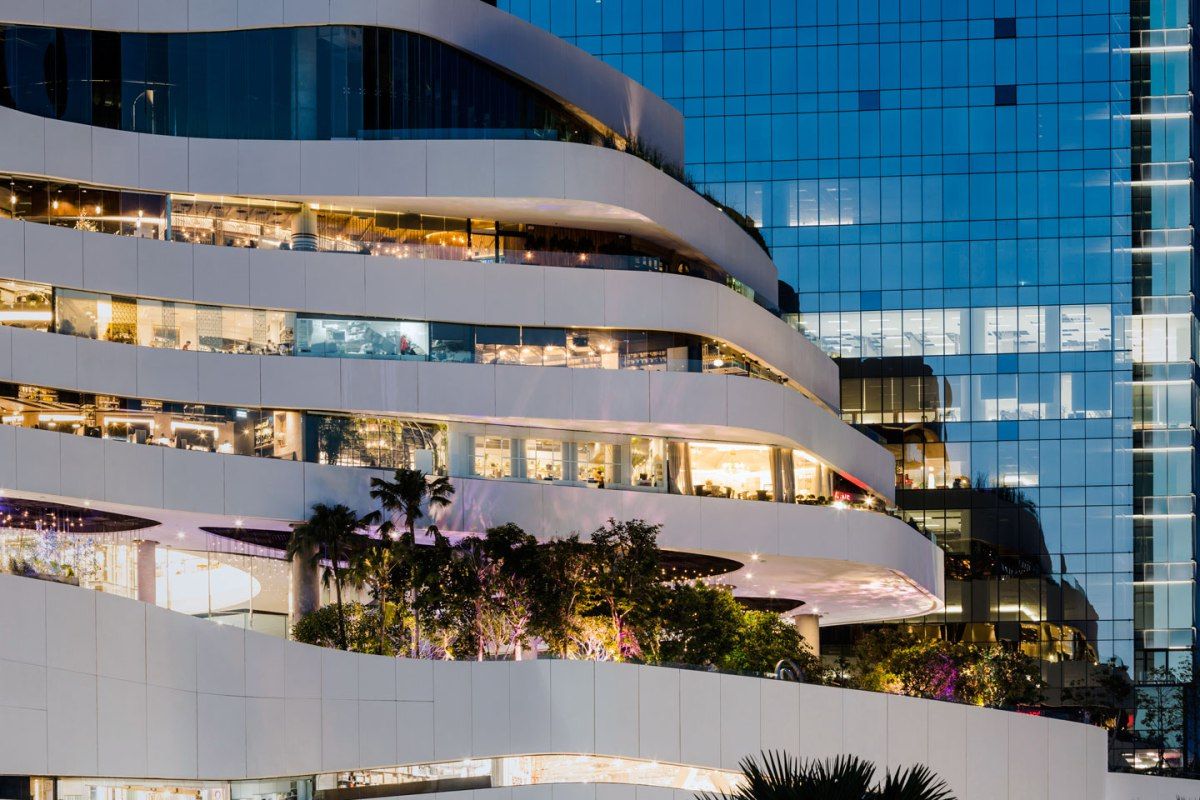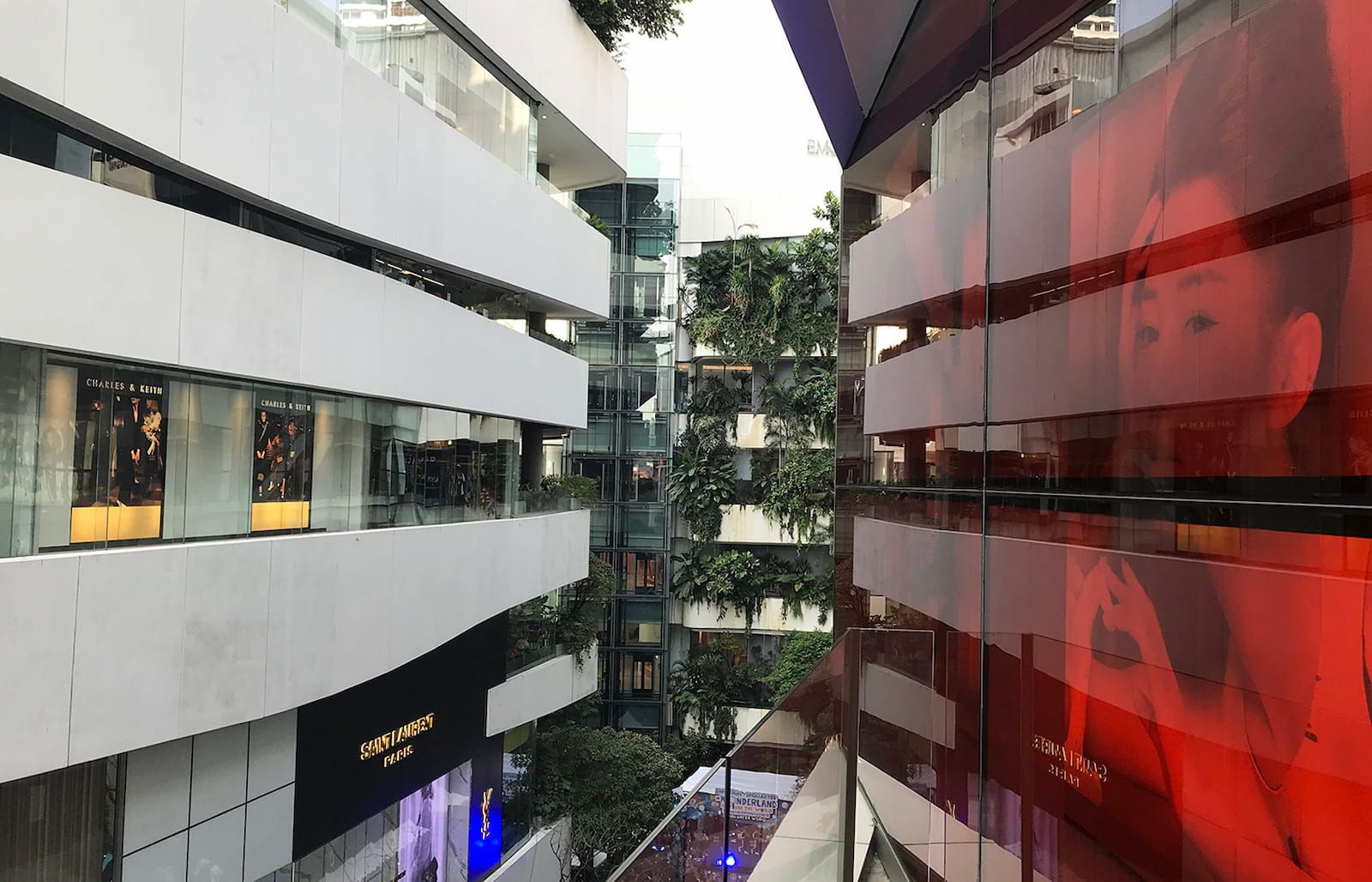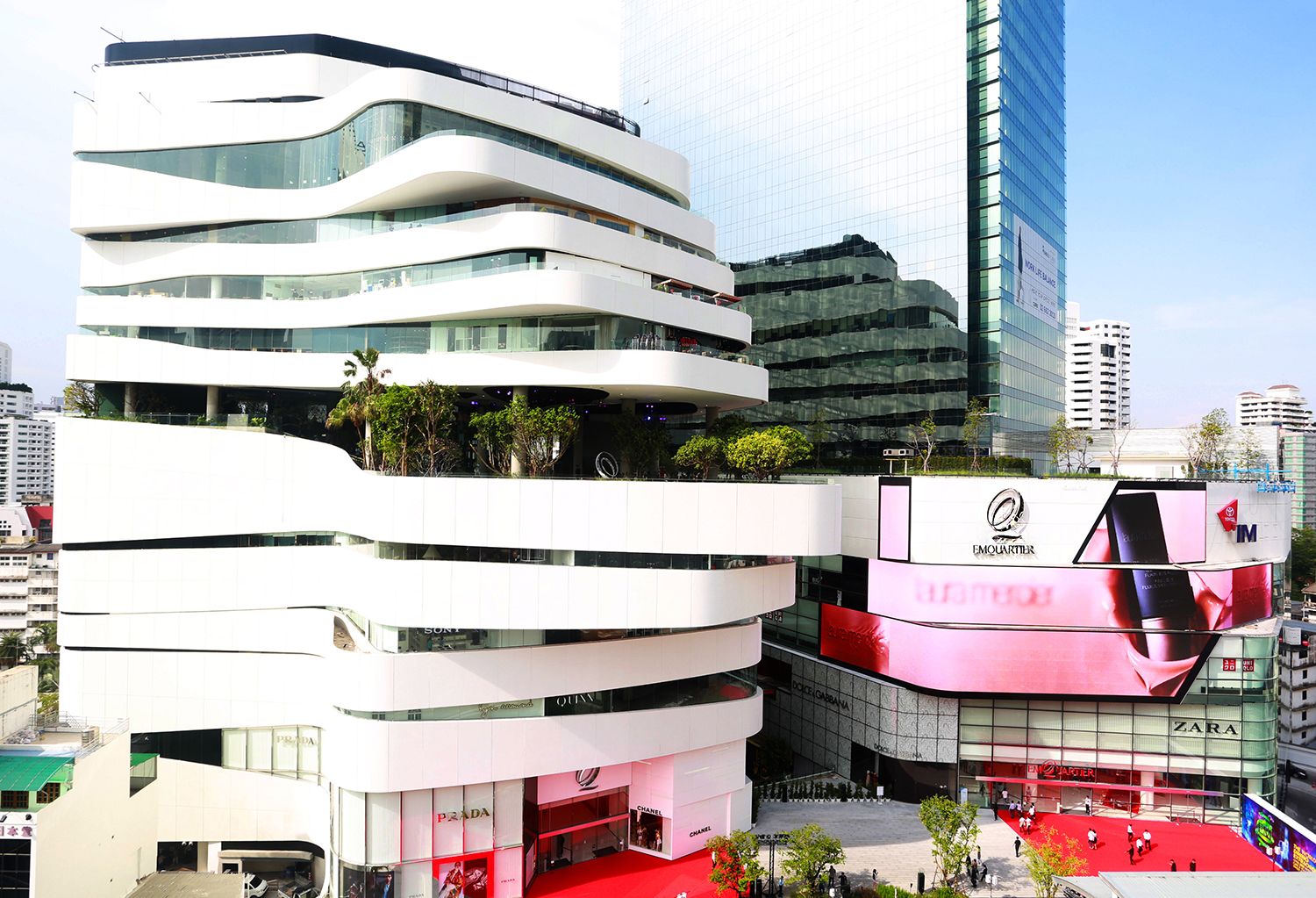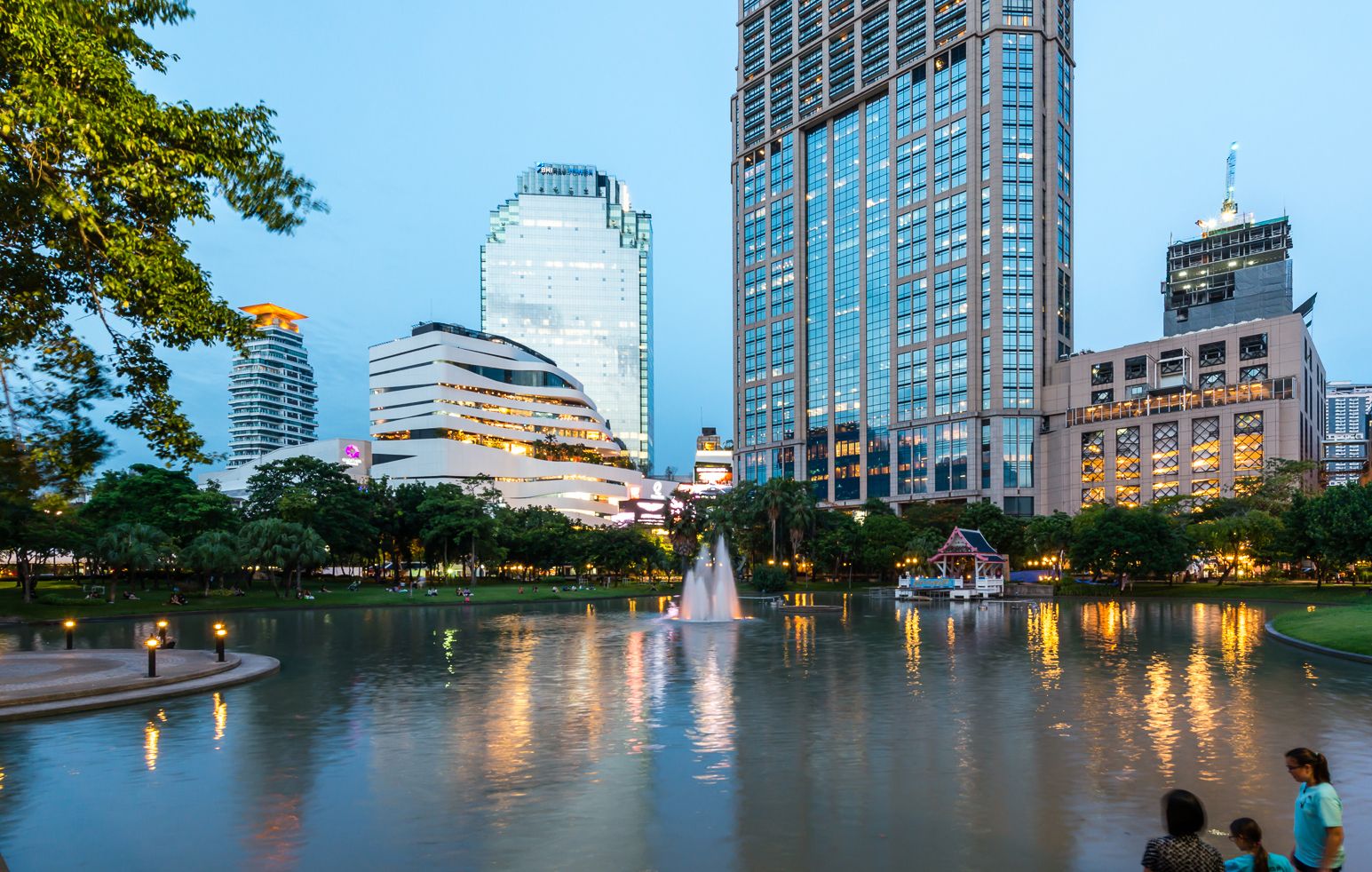 ---
Siam Premium Outlets Bangkok
VCON is proud to be a part of Simon Property's first venture into Bangkok, Thailand market. The designers wanted materials of the luxury outlet to evoke a direct connection with the surrounding landscape, while providing a lasting structure that reflects the Thai culture. VCON GFRC (Glass Fiber Reinforced Concrete) was chosen for its durability, the natural variations and beauty exhibited in each specific panel.
This project is beautiful, modern façade that is a unique example of the function and attractiveness of glass fiber reinforced concrete. The outlet was opened on June 23rd, 2020, marking the arrival of Thailand's first Premium Outlets, bringing the world's most popular brand of outlet shopping to the country.

Siam Premium Outlets Bangkok is developed by Siam Piwat Simon, a joint venture between Simon Property Group, owner of premier shopping and mixed-use destinations across North America and Siam Piwat owner and operator of prestige retail developments in Thailand.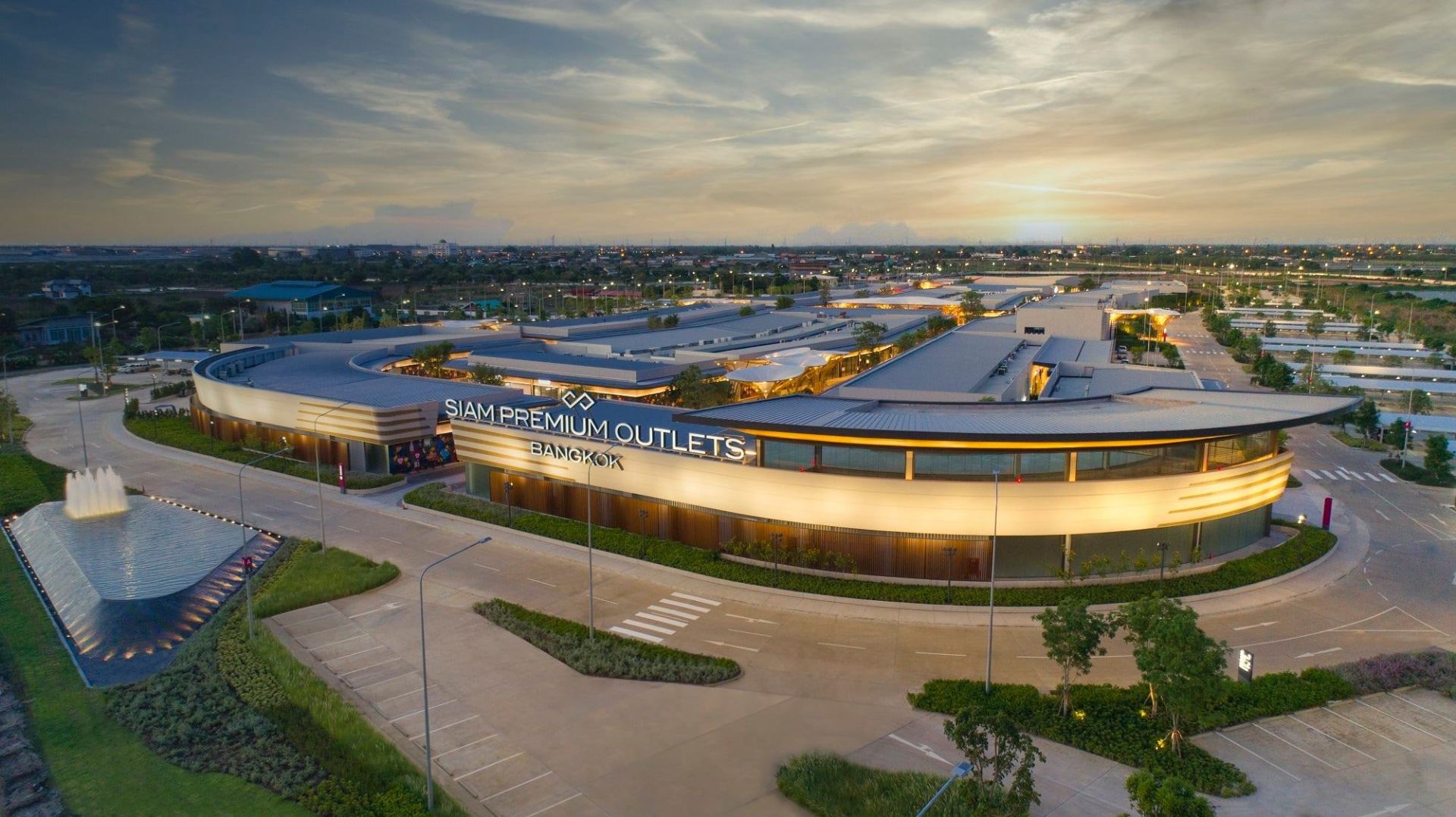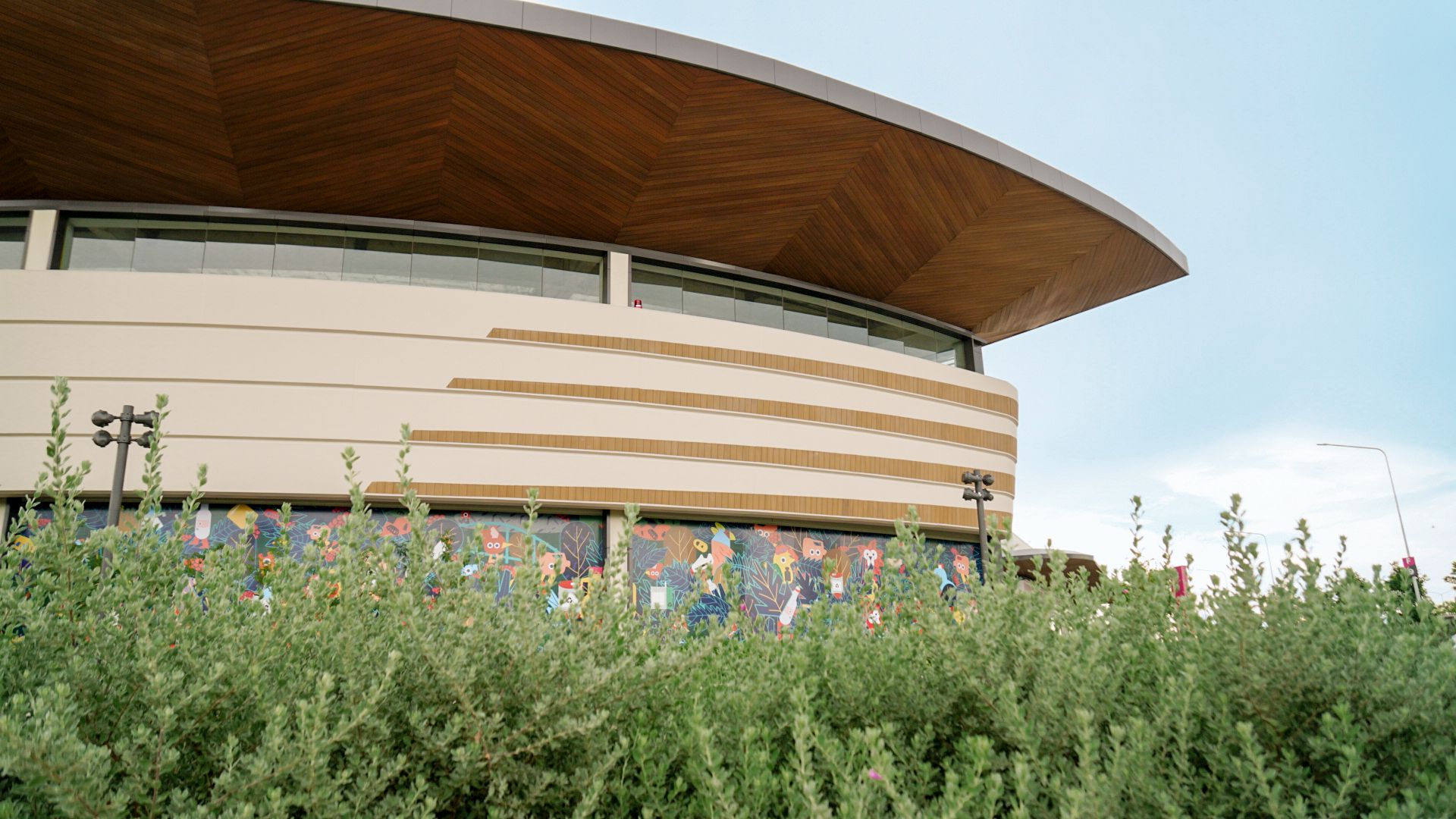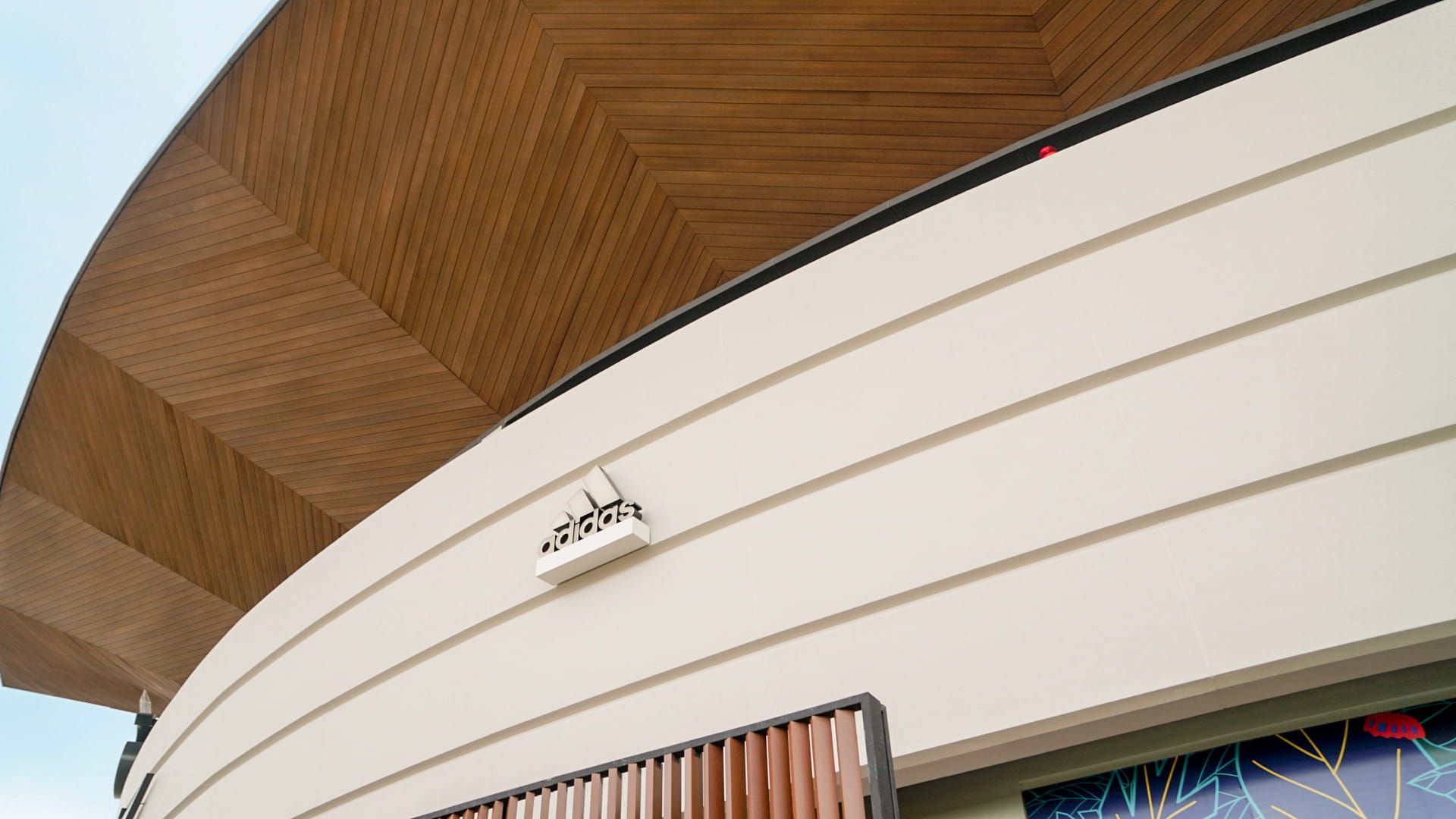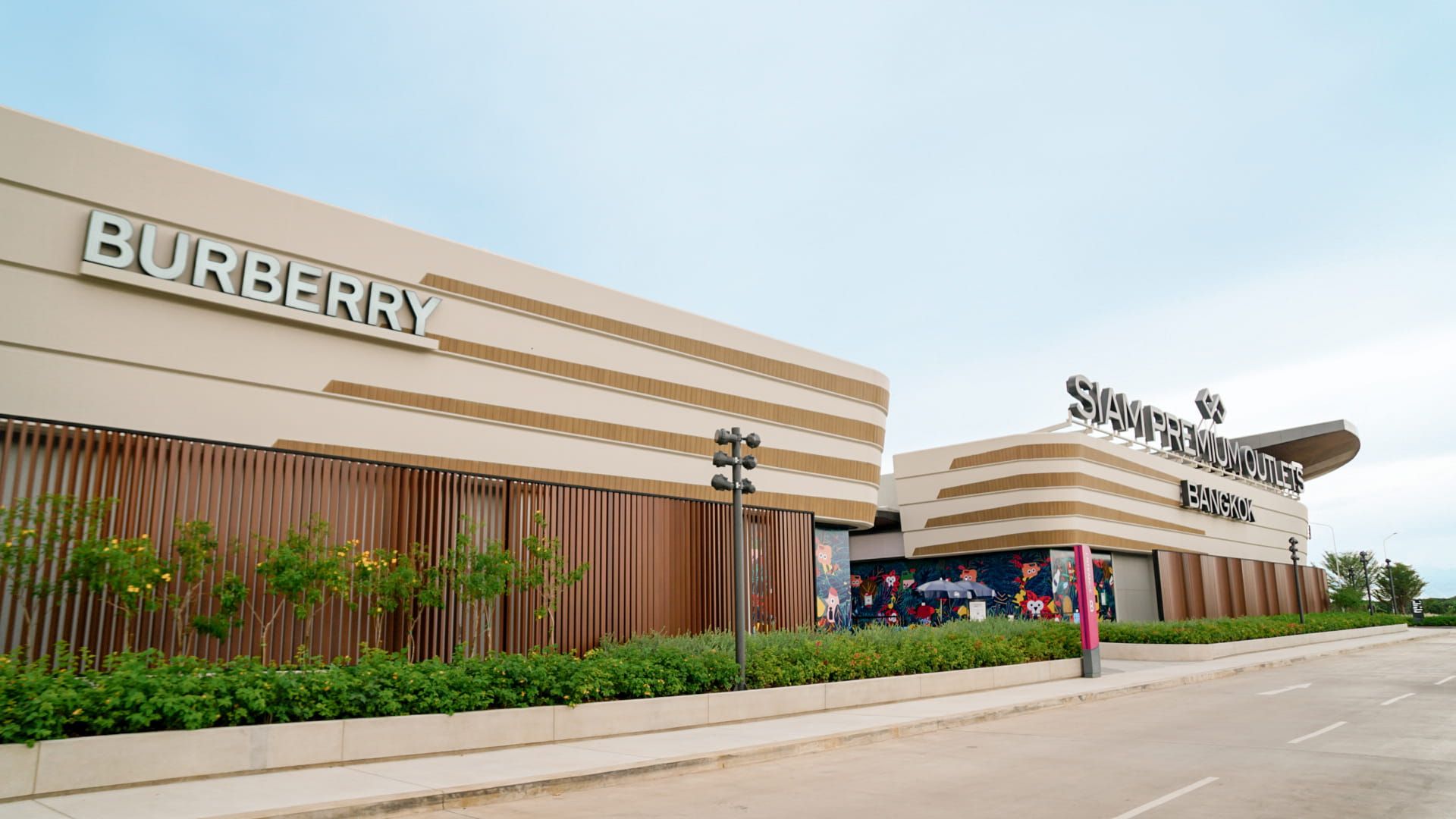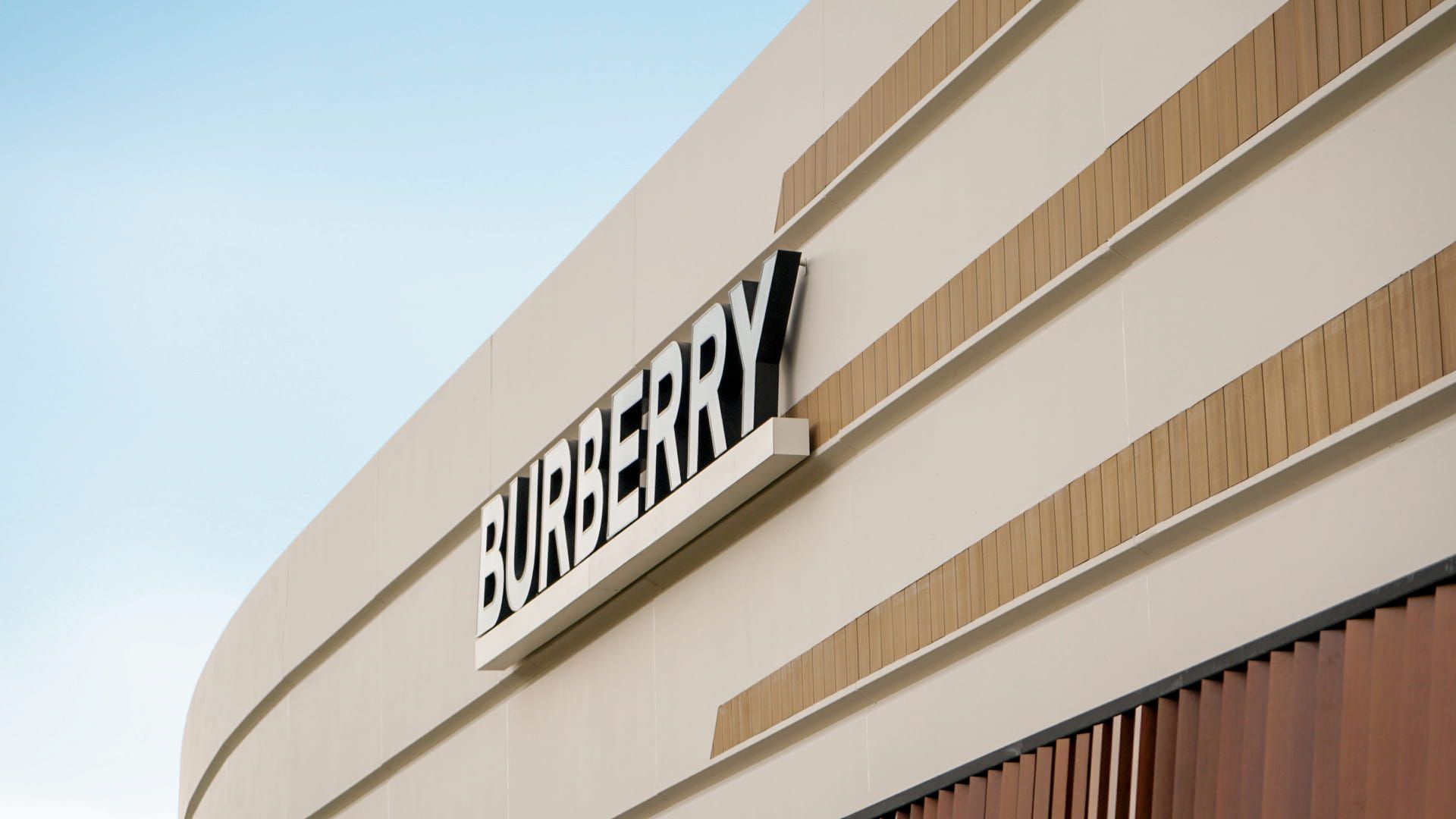 ---
VCON GROUP Precast Concrete featured in Southeast Asia Building Magazine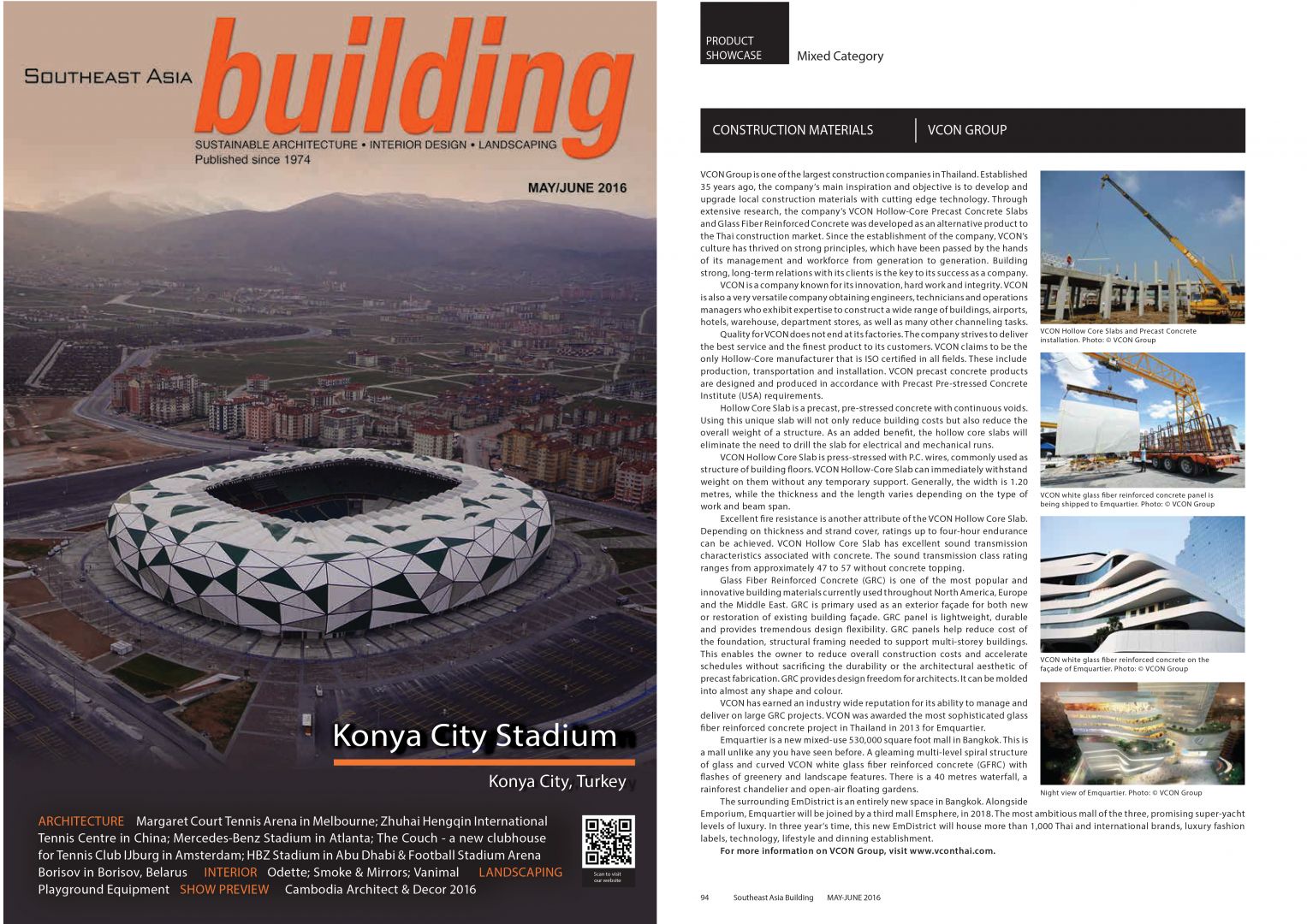 In May, 2016 South East Asia Building Magazine's May/June Issue featured VCON Group's precast concrete products in the construction material section. VCON's latest precast concrete innovation has proven to be an enormous game changer in the Southeast Asian market.
VCON Group is honored to be featured in such a prominent publication in the construction industry. Our mission is to develop and upgrade local construction materials with cutting edge technology.